Be Careful What You Wish For…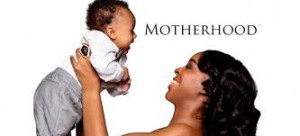 Its funny but for as long as I can remember, I have stated that I was going to be a mother by the time I was 35. I always knew I wanted to be a parent and though I was unlucky in my relationships ( and continue to be but I will save that for later 🙂 ) I knew I would not leave this earth without raising a child. I was open to all forms of becoming a mother (IVF, adoption etc.) but hoped that I would at least once get to experience a pregnancy, which is why 35 was always my magic number. However, there were so many things that should have made me doubt that I would be a mother…
I have endometriosis and was almost certain it would impact my ability to conceive since it had caused me so much drama and pain since my teens.
I am unmarried and had experienced so many moments in my life that felt like they were written for an episode of "Sex and The City" with me cast as the unlucky in love single girl.
Though I had always said,"If I don't meet someone and get married by 35 I will just do IVF" as I entered my 30s and learned more about the cost, process and success rate, I realized that route was just as complicated and not guaranteed as waiting for Mr. Right seemed to be for me.
I had started a company just a few years ago that was the focus of all my time and energy. It meant long hours, financial instability, and an overall career driven attitude but I loved being my own boss and was excited about seeing my company grow.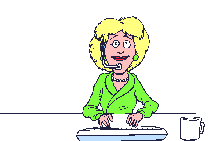 I am the ultimate planner and wanted everything to be just right before I brought a child into this world (and as I now know so clearly, motherhood will throw all the planning out the window and there is no perfect time to become a parent).
And then I met someone. It was a whirlwind romance that took me by surprise and I lost some of my cynical attitude towards love. And then before I knew it one slip up lead to the biggest change of my life…The ultimate planner was facing an unplanned pregnancy. I was 35.
Unfortunately, though we both were excited about the pregnancy our relationship did not make it through the entire pregnancy and I entered another role that I never imagined. I had no issue with being a single parent but single co-parent is a whole different situation.
However, even with the drama that co-parenting a newborn brings, I wouldn't trade CBK or the blessing of motherhood for anything. I am thankful everyday that I was chosen to mother this amazing little boy and can't wait to see him grow into a wonderful and kind man.